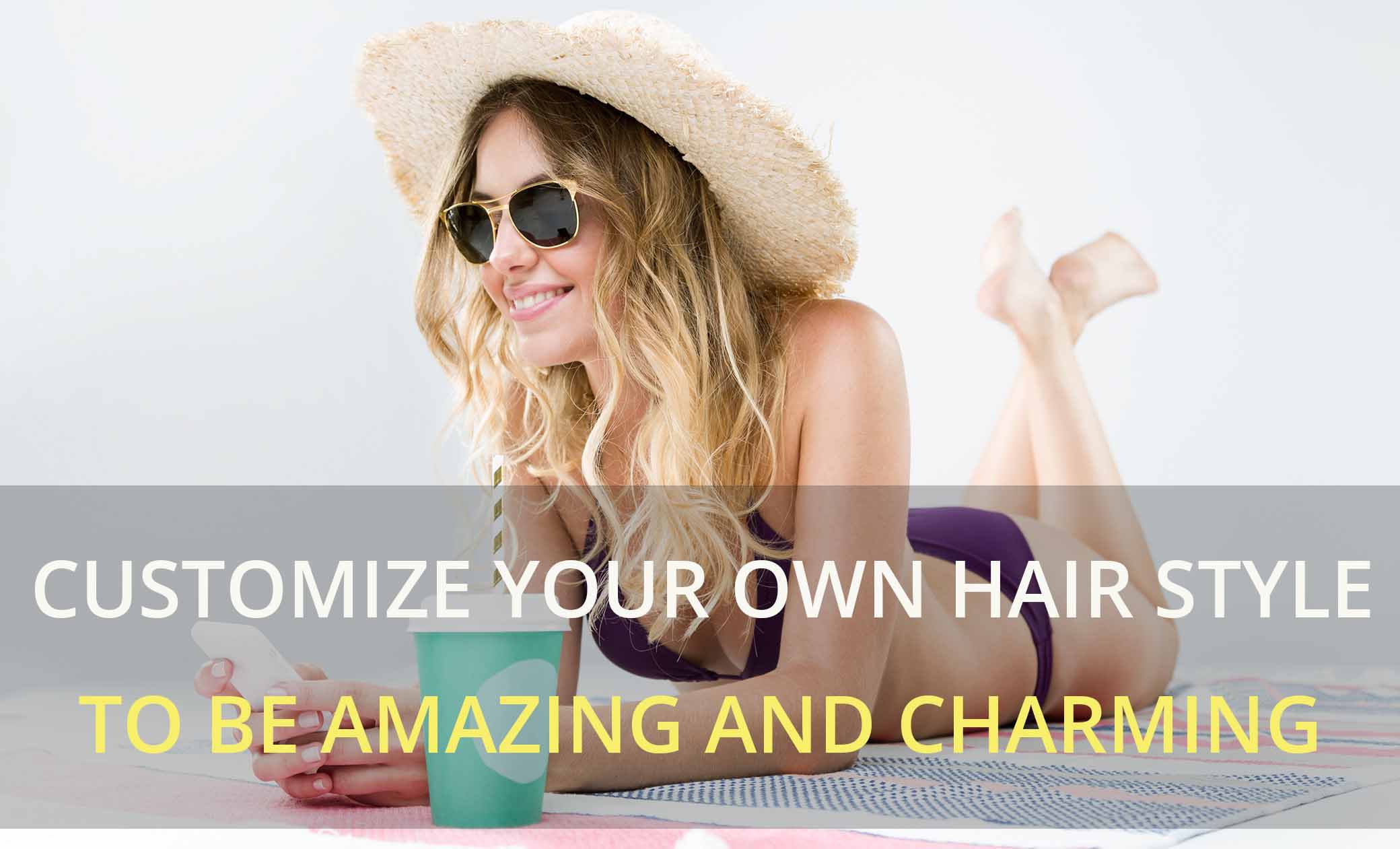 Custom Your Own Hair Extensions & Wholesale Price for You
Are you looking for hair extensions and no one else will be able to find anywhere else? Want a unique look that's all your own? Craving some daring colours or lengths, and can't find the hair extensions that perfectly match your vision? With Sunny Hair, you can custom coloured hair extensions to fulfil your dreams.

We custom hair extensions made with the highest quality Remy hair. As the hair extensions leading industry and with our own patented methods, we can create a custom look for all you, which made with the best materials for long-lasting.

Unlike the majority of hair extension retailers or online shops that simply resell hair extensions from third parties, the Sunny Hair difference is that we have our own facilities dedicated to creating the best hair extensions on the market. This allows us to hand-craft one-of-a-kind extensions for our customers.
Whether you're looking for hair extensions that will truly give you a unique look, or you're having trouble finding the exact style you're thinking of, at Sunny Hair, we're always here to help.
If you are doing business with human hair extensions, if you are willing to have cooperation with us, please contact us.
How to get your custom hair 
Please send us the picture of the hair you wanna.
E-mail address: service@g-sunny.com
Whatsapp: +8618769110973
Feel free to contact us if there is any problem.